Higher Thickness Rubber Sheets
---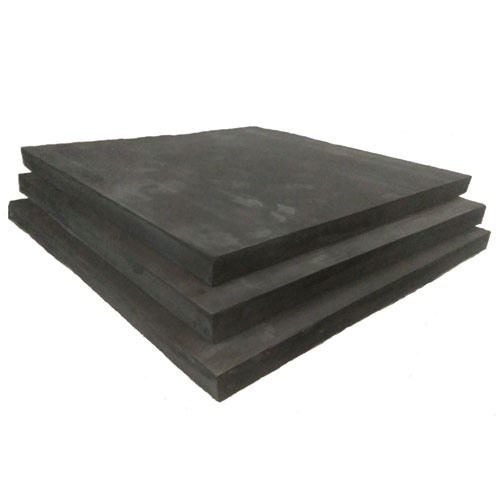 Brahans Rubber Products from Bangalore is a praiseworthy manufacturer of industrial rubber product including Rubber Sheets of various sizes and thickness and as per custom specifications.

Over the years we have developed our core competency in manufacturing of rubber sheets and moulded rubber items for auto sector and other associated industrial sectors. Going forward we would like to look beyond to harness our skills and acumen to serve other sectors of the industry. The company has added new products to our existing customers. By upgrading the infrastructural facilities, Brahans Rubber Products has continued to deliver value to the customers for more than four decades.
Related Products / Services
Brahans Rubber Products
Established in the year 1973, Brahans Rubber Products is a highly trusted and reliable name in the arena of industrial rubber products. Based out of Bangalore, we are a leading manufacturer and suppliers in India of high quality rubber products such as rubber gaskets, bleed valves, rubber bushes, rubber gromets, rubber curtains, rubber buffers, rubber sheets, rubber mats and many other items for industries and auto sectors.

Our success is built around the singular goal of exceeding our customer's expectations and delivering quality products. The company has been taken over by Mr. Shantharam Shetty in the year 2004 and since then the company is making rapid strides and making its presence felt in India and abroad. We have been able to supply quality and cost effective products to our customers and have been able to retain the confidence of these customers with whom we have partnered over the years.
Products / Services
---
Rubber Sheets, Rubber Moulded Items, Bleed Valves, Rubber Bushes, Rubber Bellows, Rubber Gromets, Rubber Curtains, Rubber Buffers, Rubber Mats, Rubber Gaskets And Many Other Rubber Products
Year of Establishement
1973
Nature of Business
Manufacturers
Contact Person
Mr. B. Shantharam Shetty
Contact Us
---
Brahans Rubber Products
No.60, 14th Cross, Bhayraveshwara Indl. Estate Viswaneetham Post Heganahalli
Bangalore 560091
Karnataka, India
Related Companies