About Us
Since 1992, Diligent Inc., Dehi is an acclaimed mfrs & wholesale suppliers of electronic weighbridge, pit type and pitless weighing bridge, Load Cell, mechanical weigh bridges etc. Offers prompt pre and post sales services, repair works and modification/improvement of existing weighing systems. Service and support centres located at all the major cities and towns.
Year of Establishement
1992
Nature of Business
Manufacturers, Exporters
Contact Person
Mr. Misbahuddin Rafi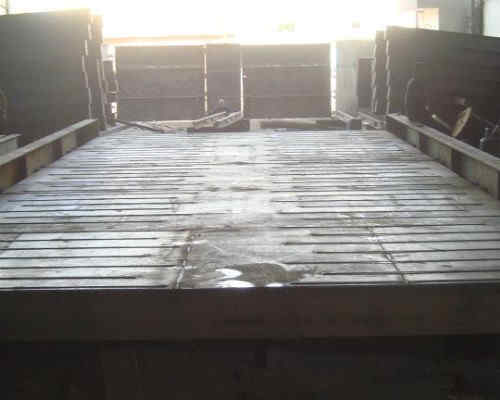 Our Products / Services
Pitless & Pit Type Weighbridge

Mechanical Weighbridges

Electronic Weighing Bridge

Pitless Weighbridge

Mobile Weigh Bridge

Digital Weight Indicator

Weighbridge Scales

Load Cells

Weighbridge Conversion Kit

Industrial Terminal

Junction Box
Contact Us
Diligent Inc.
S-547, School Block, Shakarpur
Delhi - 110092, Delhi, India


Related Products/Services in Delhi