| | |
| --- | --- |
| Modcon Industries Pvt. Ltd., Delhi | |
About Us
Commenced its expedition in 2014, ModCon Industries Pvt Ltd, Delhi is a concern of eminence engrossed in manufacturing of Playground Equipment, Outdoor Gym Equipment, Prefabricated Structures, Swimming Pool Equipment etc.
Our high-tech and state-of-the-art infrastructure is equipped with all latest machinery and equipment which helps us greatly in acheiving our goals and objectives of providing high quality proudcts to our esteemed at reasonable price. Various departments of the company works in unison and with utmost precision and dedication to ensure higher productivity and amplify our reach in the market. In addition to this our strong work ethics have helped us in the generation of a huge and highly reputed client base
Year of Establishement
2014
CIN
U74140DL2014PTC269166
Nature of Business
Manufacturers
Contact Person
Mr. Piyush Jain
Certification
an ISO 9001:2008 certified company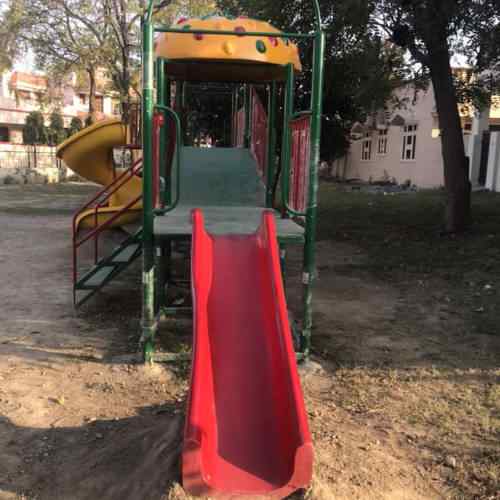 Our Products / Services
Kids Playground Equipment

Outdoor Fitness Equipment

Children Multi Slide System

Open Gym Equipment

Prefabricated Structures
Contact Us
Modcon Industries Pvt. Ltd.
No. 26, CSC - 12, G- 29, DDA Market, Sector - 3, Rohini
Delhi - 10085, Delhi, India


Related Products / Services
Related Products/Services
Recently Registerd Companies in Delhi, Delhi