Wall Clocks Manufacturers
---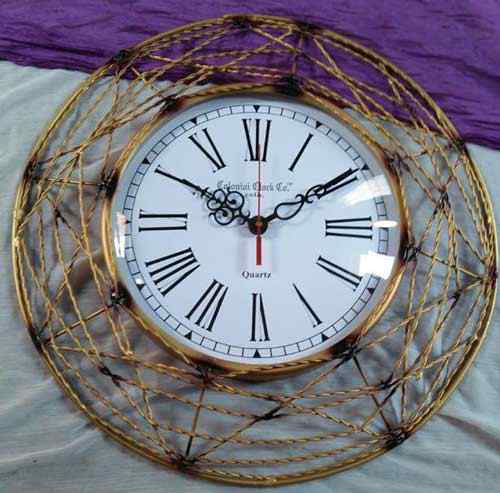 We offer wide collection of decorative wall clocks in various designs, color and materials.

Related Products / Services
Saifi Craft
Saifi Craft is the Manufacturer of the wooden/metal products, its provide quality products a the lowest price in all over the world. It is known its quality of products by using the standard type of the raw material to making it. Products like Wooden/metal, Flower pots, Napkin Covers, Trophy pots, Musical Instruments (Dholak, Dhool), Wooden Bengals, Dial watch etc at the economic viable price.
Products / Services
---
Wooden Handicrafts, Flower Pots, Wooden Pots, Trophy, Napkin Covers,Metal Handicrafts
Year of Establishement
2018
Nature of Business
Manufacturers
Contact Person
Mr. Shahkar Aftab
Contact Us
---
Saifi Craft
Danish Mandan, Amroha
Amroha 244221
Uttar Pradesh, India
Related Companies